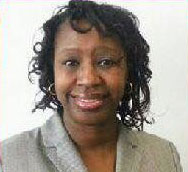 Executive Producer and Roundtable Panelist of America's Heroes Group with over 20 years of Governmental, Political, and Constituency Service experience. She holds a B.A degree from St. Xavier University.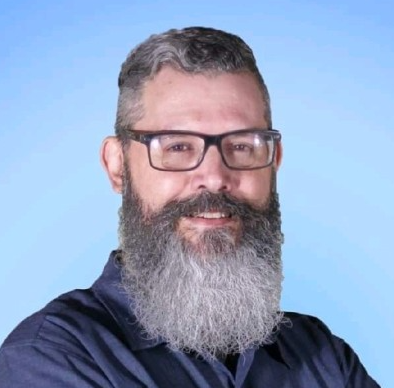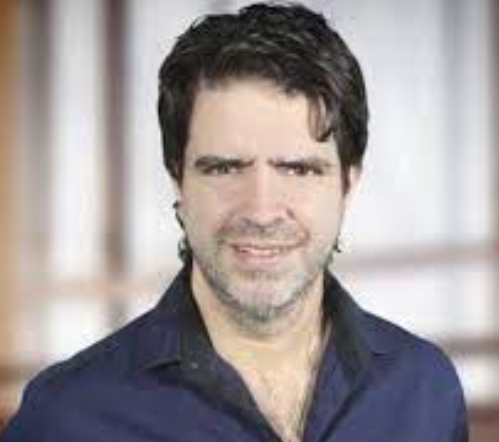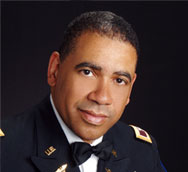 COL Arnold, MD, MPH, MA, has worked for over four years at HCSC and currently works in the Chicago-based Special Investigations Division (SID) of Healthcare Services Corporation (HCSC), Blue Cross Blue Shield of IL, TX, OK, NM and MT. He completed Residencies in Occupational and Environmental Medicine as well as Internal Medicine at Cook County Hospital in Chicago. He also served for 26 years in the Illinois Army National Guard as the Illinois State Military Surgeon General and as a qualified Blackhawk Helicopter Flight Surgeon. Col. Arnold served two tours of combat duty in Iraq. Among his many military medals and recognitions, he was awarded the highly coveted Legion of Merit (LOM) medal by President Barack Obama. He served on the Governor's Cabinet as the Director of the Illinois Department of Public Health for four years (2007 to 2011) where he ran an Agency comprised of over 1200 employees and 130 programmatic areas with an annual budget of over 600 million dollars. He received over 70 formal awards and recognitions for his achievements in this capacity. He has published numerous health-related articles and a book entitled The Theory of Social Disruption.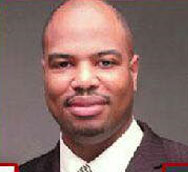 Sean Claiborne serves as a Financial Advisor located in Lansing, Illinois at the First National Bank of Illinois. Sean has more than 10 years of financial services industry experience in a wide scope of areas including banking, tax preparation, insurance, and investments. Sean joined Wintrust Wealth Management in 2014 and believes in treating every client like family by helping them reach their financial goals.
Sean leads with care and compassion and follows up with attention to detail and accountability for each and every one of his clients. Sean began his investment career at JP Morgan Chase & Company where he served as a Financial Advisor; most recently, Sean was employed with Fifth Third Bank in an Investment Executive role where he concentrated on portfolio management, investments, and risk management for his clients.
Sean earned a Bachelor of Science degree from Northwestern University. He holds FINRA Series 7, 63, and 65 Registrations, in addition to Illinois, Indiana, and Michigan Life and Health Insurance, and Long-Term Care Insurance Licenses.